Prospective Tenants
Mimms Enterprises is a family business and we pride ourselves on building long-term, close relationships with our tenants. Leasing with us is more than a business arrangement, it's also a very important long-term relationship—one that makes you part of our family.
Leasing with Mimms Enterprises
If you're interested in one of our properties, please get in touch. We consider our tenants business partners, and we want to learn more about you and your ideas for the property. To determine how we can best work together, we'll discuss your business plan and projections, how long you'd like to lease and more.
Our leasing and legal teams work hand-in-hand to ensure that the lease benefits everyone involved, and that the process is as smooth and efficient as possible.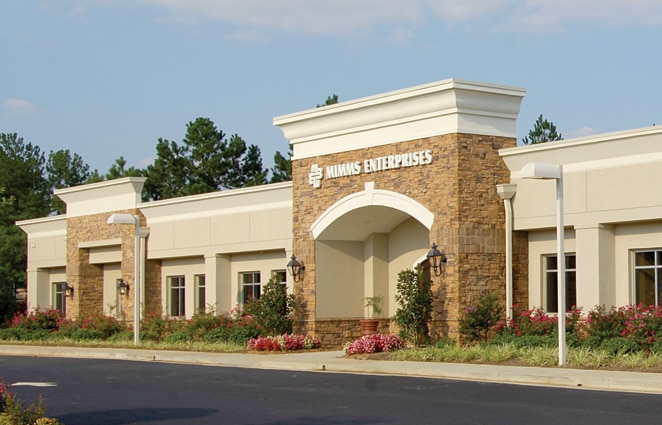 If you're new to leasing, please read our guide: Leasing 101.
If you're interested in leasing space at one of our properties complete our Tenant Application, and contact the Leasing Agent for the property: Download Application.