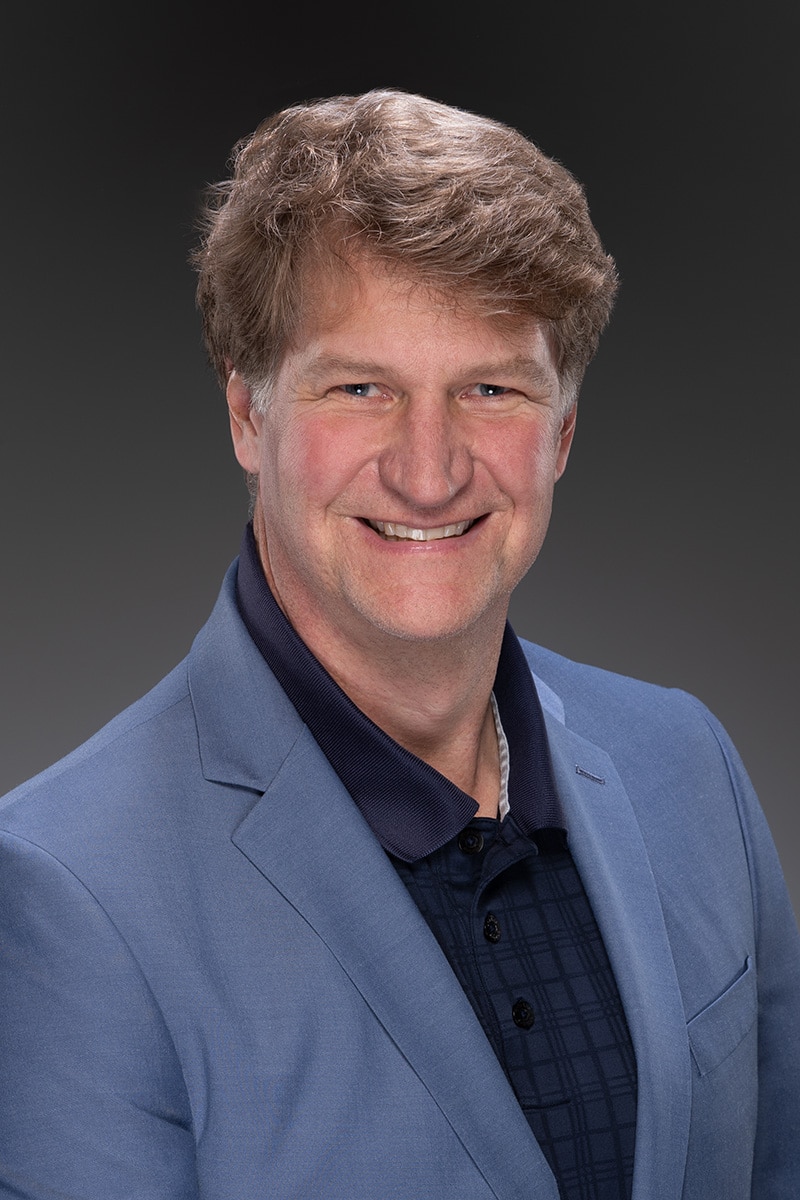 Robert C. Mimms
President
Robert Mimms is president of Mimms Enterprises. As a general partner and owner, Rob oversees land acquisition, development, redevelopment, industrial sales and acquisitions, as well as retail sales and acquisitions out of state.
Rob joined the family business in 1989. Starting in 2006, Rob spearheaded an average of 70 real estate transactions each year, bringing his total real-estate activity to more than 900 transactions in the past 13 years. These deals amount to a staggering 2.5 million square feet.
He is a member of the the NAIOP, SIOR, ICSC and the Atlanta Board of Realtors. Rob has a degree in marketing from the University of Georgia.
When he's not in the office, Rob is active in a number of charities and religious organizations in the area. Rob participates in the Fellowship of Christian Athletes, the fundraising division of Mount Pisgah Christian School, Mount Pisgah United Methodist Church, the Peachtree Christian Foundation and the Peachtree Christian Hospice. His current and past board memberships include North Fulton Chamber of Commerce, St. Martin's Episcopal School, and North Fulton Habitat for Humanity. Rob is also an advocate of the Boys and Girls Club of Cherokee County. He currently lives in Roswell and has two children, Caroline and Grant, and two grandchildren.