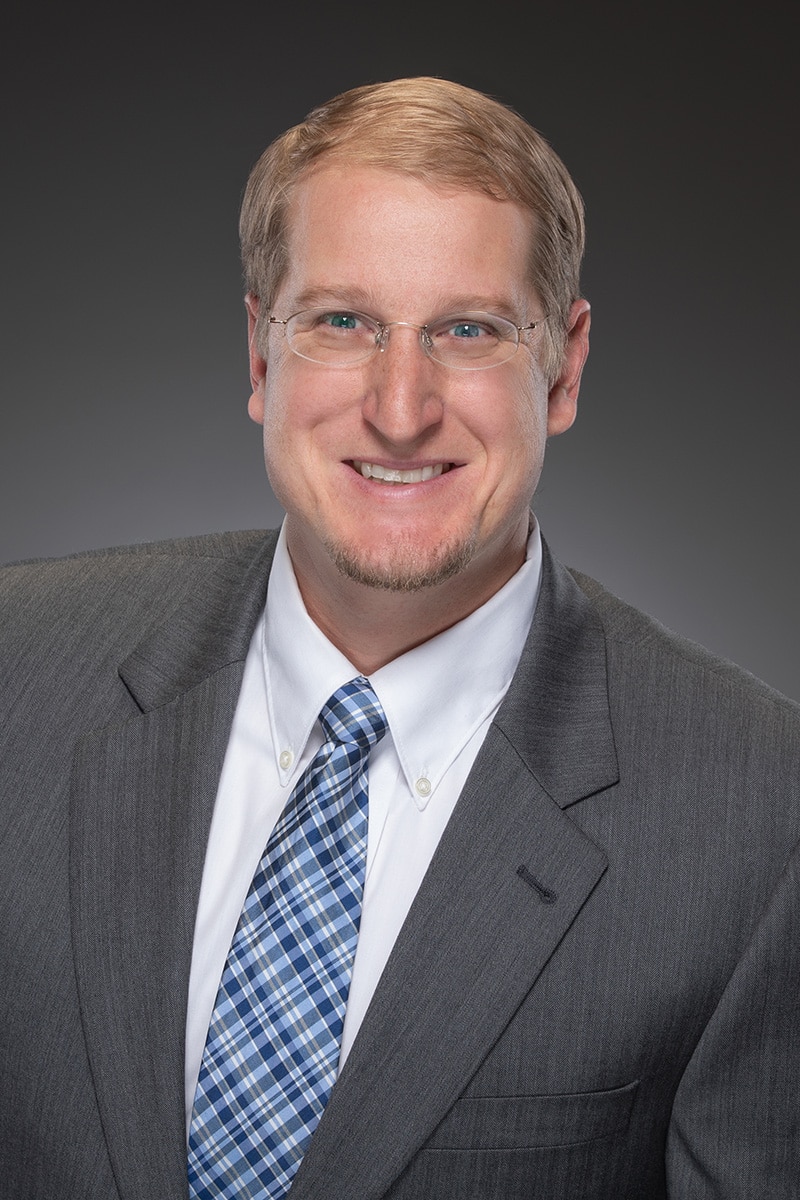 Erek Mimms
VP Construction, IT
Erek Mimms is vice president of property management, IT and construction. In that role, he oversees the IT and construction departments at Mimms Enterprises, where he has worked for more than 10 years. In addition to overseeing the entire property management department at one point, Erek has successfully completed hundreds of construction projects during his time at Mimms.
Erek is proud to work at Mimms Enterprises, a fourth-generation, family owned organization that is one of the largest privately held owners of commercial real estate in the Southeast. He grew up learning about the organization from his dad, chairman David, and his grandpa, Malon. He sees his job at Mimms as a continuation of the family-business legacy.
He has a degree from Berry College's Campbell School of Business. He also holds an HVAC contractor license.
Erek and his wife, Amanda, live in Alpharetta with their two daughters and one son. They are involved with Alpharetta First Baptist Church and are currently helping start an AFBC sister church, GracePoint, in Milton, Georgia, where Erek helps oversee the Sunday School Ministry. When not at work, he and his wife enjoy raising livestock, making pottery and gardening.