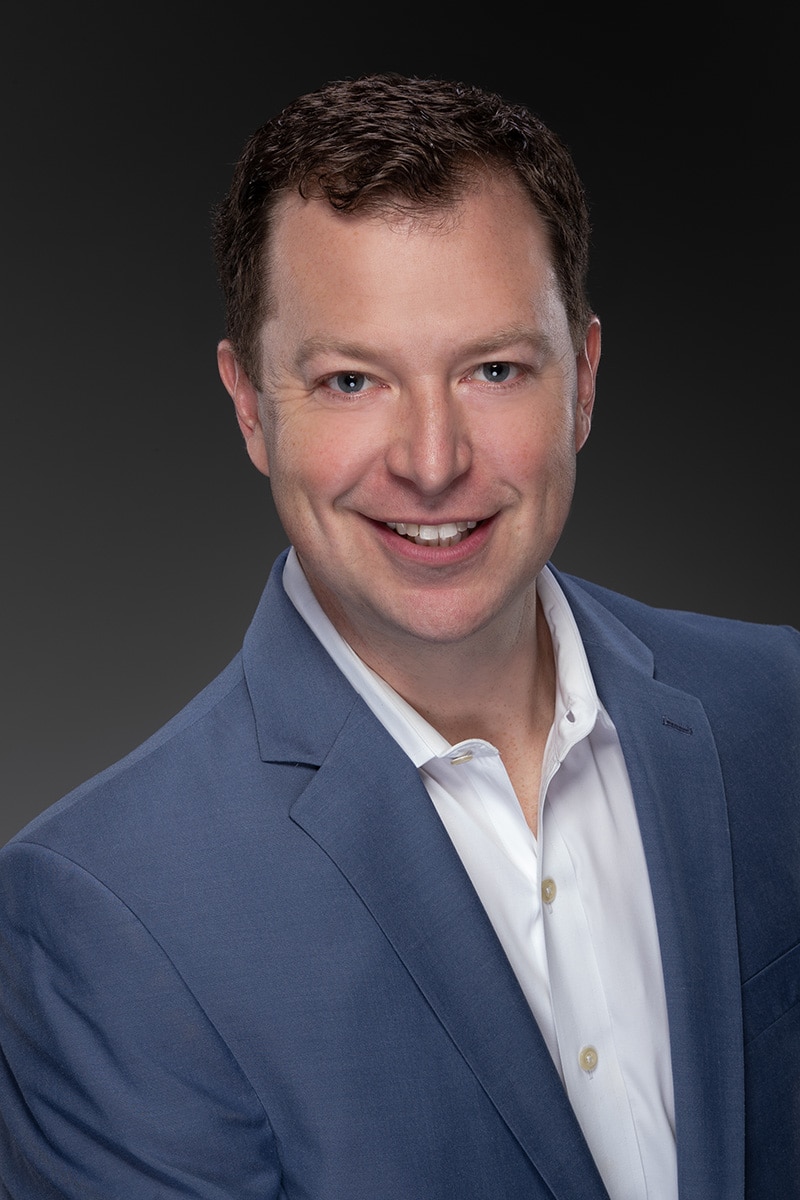 Brad Shoemaker
Director of Acquisitions and Finance
Brad Shoemaker is director of investments and finance for Mimms Enterprises, where he has worked for more than 15 years. Currently, his role consists of the acquisition and disposition of shopping center and industrial assets. He also handles financing for the company, a job that consists primarily of loan originations, refinancing and handling lender relationships. In addition to his financial duties, Brad also heads up the property management team.
Brad's tenure with Mimms began in the marketing department, where he served as director of marketing, handling responsibilities from designing the company website and marketing materials to national advertising placement and public relations. But marketing is simply where his journey started, as Brad has been fortunate to experience many facets of the commercial real estate business. Since 2008, Brad has handled more than $500 million in sales and acquisition transactions. He handled leasing and all renewals during that time, which equated to about 90 transactions per year on a portfolio of roughly 5 million square feet. This allowed Brad to meet face to face with the vast majority of Mimms' more than 500 tenants, develop many different negotiating techniques, and understand how a tenant's rent and commitment
to the property plays such a vital role toward the value of not only one asset, but an entire portfolio.
Brad has a business degree from Darton College and a degree in real estate from Georgia State University's J. Mack Robinson College of Business.