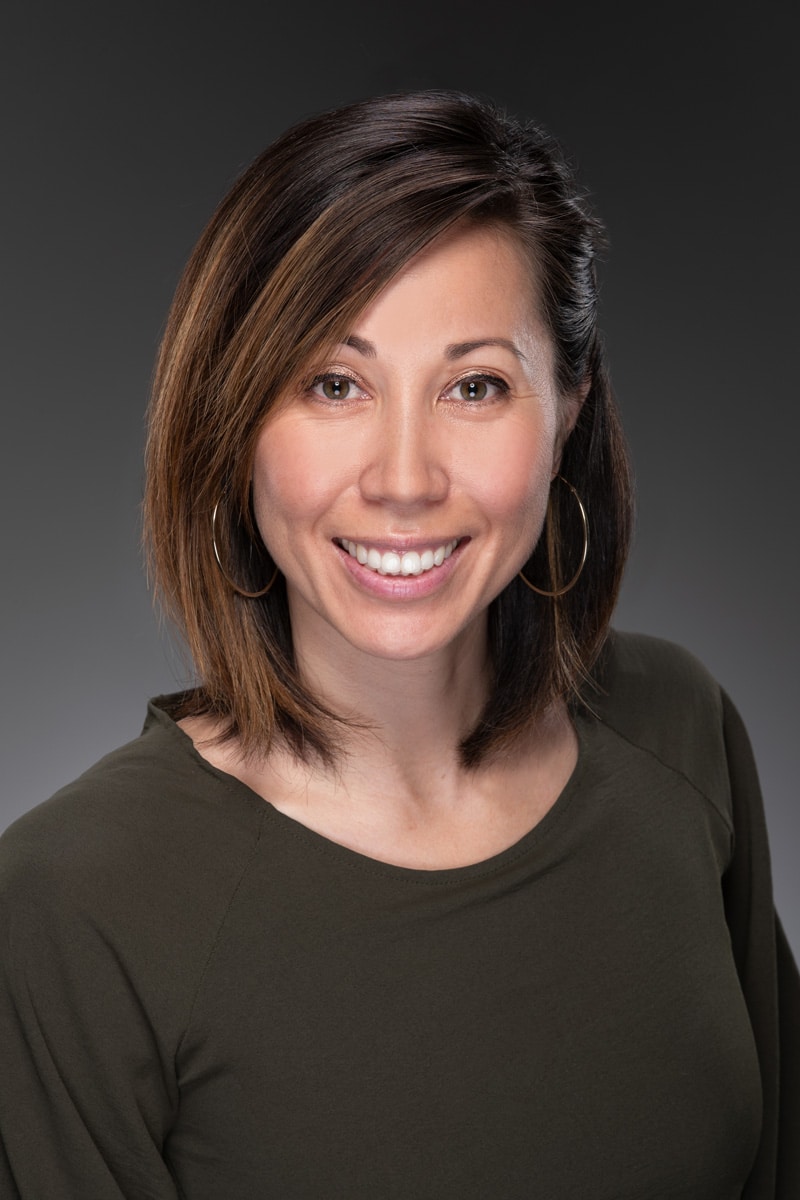 Sarah Gretzmacher
Business Development Associate
Sarah Gretzmacher is a business development associate at Mimms Enterprises, where she has worked since 2014. Her involvement with the organization's retail portfolio includes the acquisition and development of new tenants, lease renewals, tenant expansions, relocations, redevelopment, assignments and modifications. For each lease transaction, she works on the pre-qualification and financing of prospects, preparation of legal documents, full lease negotiation, and coordination of tenant construction. To find these tenants, Sarah creates a tenant mix and marketing plan for each shopping center, implementing a tenant prospecting system via advanced networking methodology. During her time at Mimms, she has established numerous relationships with national, regional and local tenants.
Sarah came to Mimms with extensive realty experience at companies like Weichert Realtors in St. Louis and Georgia Realty in Atlanta before serving as a leasing agent for shopping centers at Phillips and Edison Company.
She is a licensed Georgia broker and is member of the Atlanta-based Association of Young Real Estate Professionals. Sarah holds a bachelor's degree in risk management and insurance from the University of Georgia and an MBA from Missouri's Lindenwood University.
When she's not at work, Sarah likes to spend time with her family and friends, run, pursue other outdoor activities and flip homes.